Here, I will apologize for lack of posting and commenting on other blogs (sorry, Patricia!) My apologies will be lovingly accentuated by photos of Her Royal TwoNess, of the Terrible Twos.
I'm sorry!
I'll do better!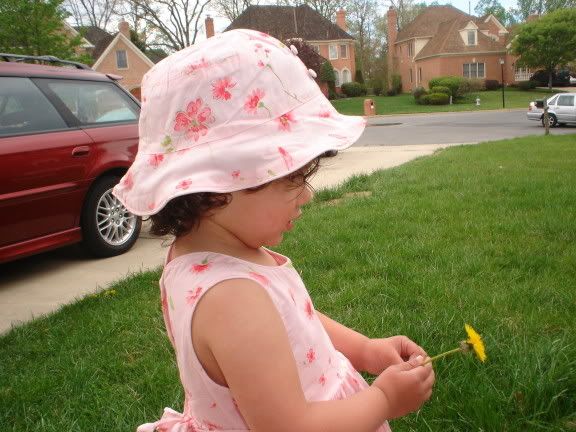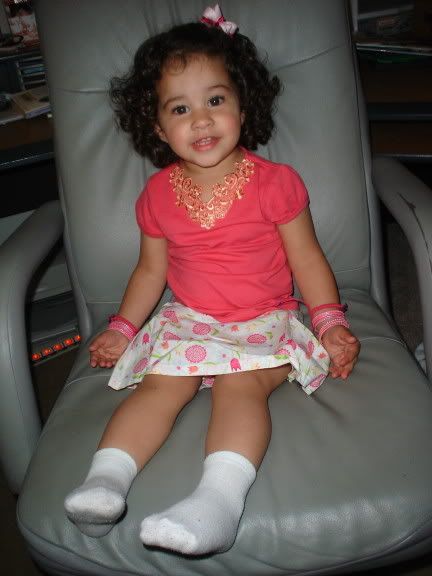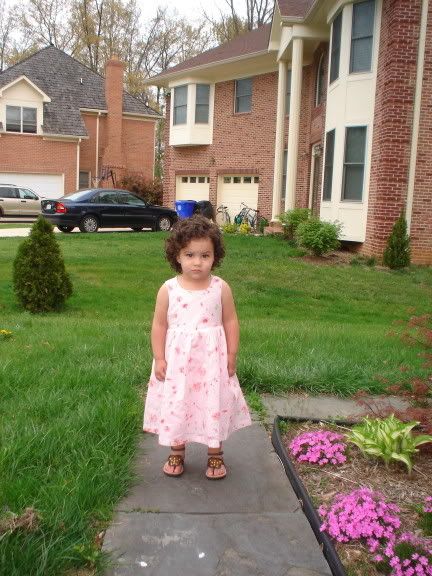 "I'll be sooo saaad if you don't forgive my mommy!"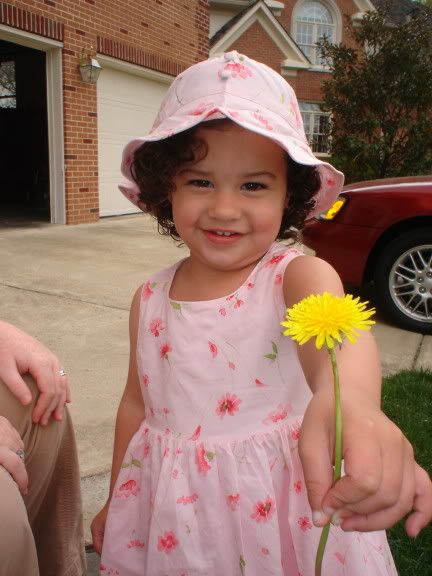 "Will a flower help?"